2011 HIGH END SHOW MUNICH
Gallery (23 May 2011)
Silbatone Acoustics GIP loudspeaker & the 1st Western Electric cinema speaker from 1928!!
Audio Tekne
Acapella
Faerber Acoustics & Mark Levinson
Tune Audio & Aries Cerat
Cessaro
Musique Concrete & The Lars
Tidal, Constellation Audio & Continuum
PMC & Bryston
Orpheus
KEF Blade
Onix
Restek & Acoustic Engineers
Kiom
YG Acoustics & Ypsilon
Paravicini
Auto Tech
Blumenhofer
Antelope Audio
Vandersteen
Gato Audio
Telefunken
Furutech
JBL
Dali Fazon F5
Voxativ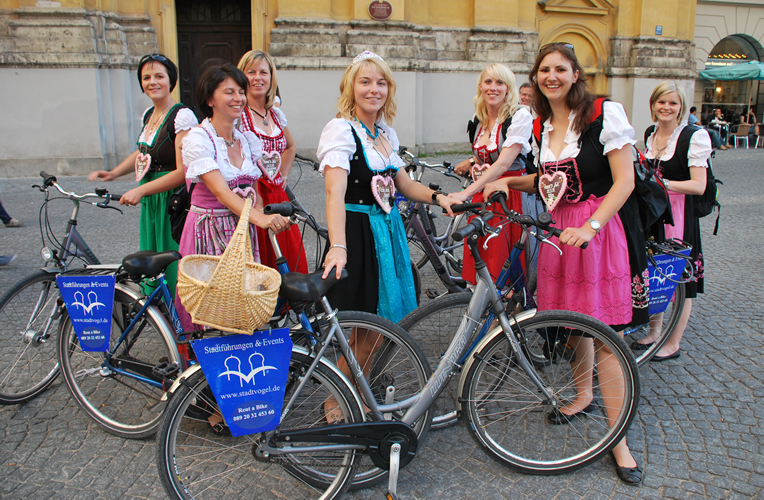 Video reports
COPYRIGHT NOTICE
This material is not public domain. It is provided for your personal use only and may not be reproduced, re-distributed, re-transmitted, copied or otherwise used in any form without the express written permission of the author. You may not upload this material to any public server, on-line service, network or bulletin board without the prior written permission of the author. The use or copying of the contents of this page, in whole or in part, for any commercial purpose is expressly prohibited.